Ford and Motorcraft Parts
You want the right parts for your Ford. Ford and Motorcraft Parts are precision engineered to fit your Ford perfectly and offer you high quality performance and reliability. So, to keep your Ford running like a Ford, insist on genuine Ford and Motorcraft Parts.
Brakes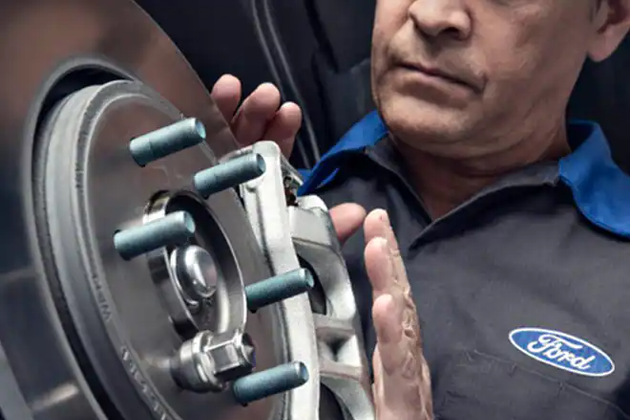 Ford Motorcraft Brake Pads and Shoes are designed to fit specifically for your brake system.  They are also Ford-Engineering approved for use on your Ford.

Tires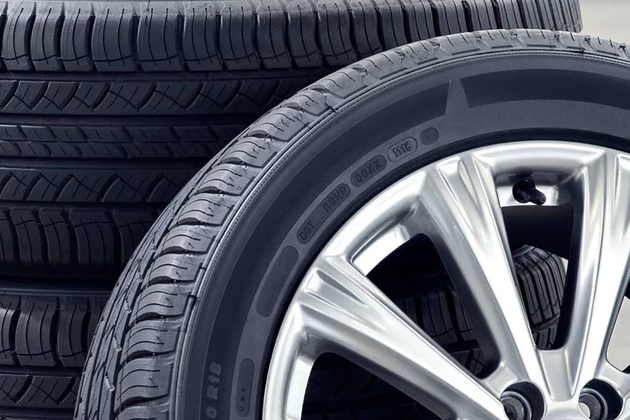 Our tire experts will help find the right tires based on your vehicle, your driving habits and your local conditions.  We offer a full range of Ford approved name brand tires.

Filters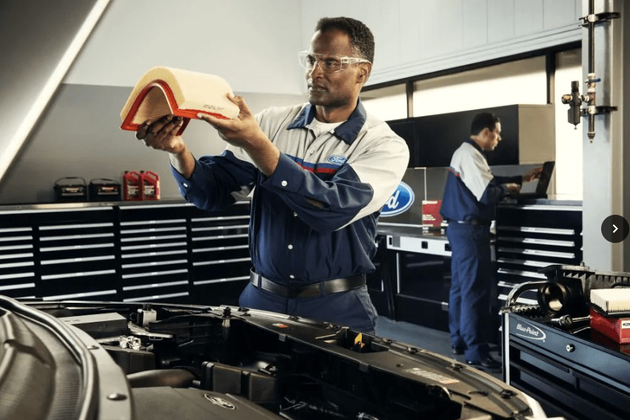 Motorcraft filters are designed to fit your Ford and help deliver peak performance, compared to generic filters that could leak, crack or rupture.

Batteries
Motorcraft batteries are built using the latest technologies and the same high standards as your original battery.  They're also competitively priced and come with a great guarantee.  You'll be glad you made the right choice come winter.
Wiper Blades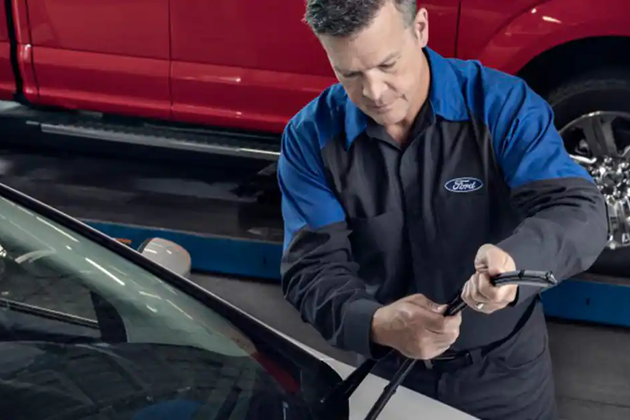 Motorcraft Wiper Blades fit your Ford perfectly because they're made for it.  You won't miss a thing because the precise fit helps provide enhanced visibility and safety.